Knowing why patients become sick is as important as knowing what is wrong with them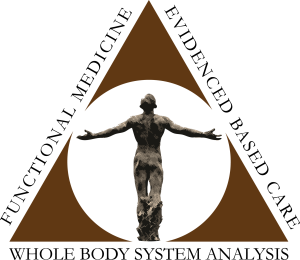 In everything we do at the Functional Chiropractic in Milton, Delaware, from chiropractic care of musculoskeletal injuries to Functional Medicine support of chronic health conditions, just figuring out what is wrong with you is not enough. We also leave no stone unturned to figure out why things went wrong with your health or why your body is not healing itself. Answering those questions, is what makes all the difference! People expressing FRUSTRATION with their health care is what we hear the most when we listen to patients. They are tired of spending so much time and money, but yet FEEL INSUFFICIENT IMPROVEMENT. At Functional Chiropractic, our job is not done, until you are overjoyed with how you feel. Improving symptoms is important, but creating true health is our goal.
Click here for more information.
Call 302 684-1995 for more information and to see if you qualify for care.
Testimonials
"Dr. Rees gave me more insight into 'well management' than any other healthcare professional I have ever met. I have no more heartburn, I am alert and have more energy than I thought possible. My skin is no longer dry, my immune system continues to protect me and I am confident that I do not have to 'catch a cold' annually. I am gradually losing weight. Overall I feel more in control and I don't have that feeling that just because I am aging I need to turn to prescription drugs to make things right. I love that!"
Click Here to Read More Testimonials
Meet Dr. John Rees, DC, CFMP and Owner of Functional Chiropractic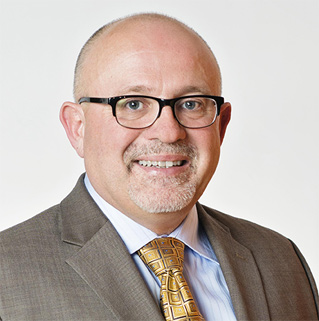 Dr. Rees specializes in difficult cases where diagnosis has been difficult or non-specific and treatment response has been less than desired!
Dr. Rees did his undergraduate study at St. Louis College of Pharmacy and attended Chiropractic College at what was then known as Logan College of Chiropractic and now is known as Logan University. He graduated in December of 1982 and is now enjoying his 33rd year as a chiropractor. He has received extensive post graduate education in a number of areas including 200 post graduate hours in rehabilitation, and 100 post graduate hours in the management of MVA's (motor vehicle accidents) and temporal mandibular joint (TMJ).
He completed a certification program in Functional Medicine and attained the title of CFMP or Certified Functional Medicine Practitioner in 2014. CFMP program is…
Read More